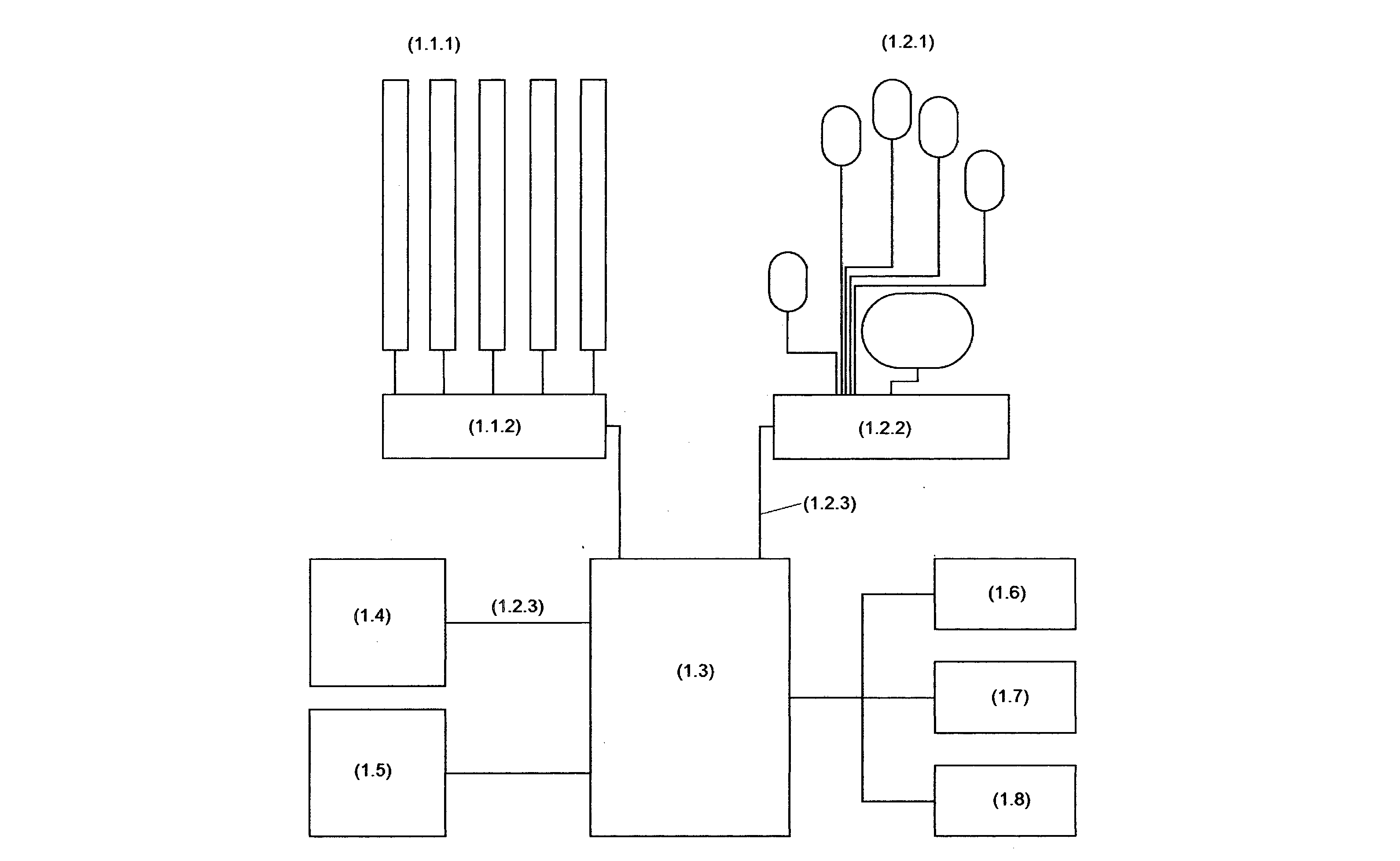 The team of UNIVEYE proudly announces the grant of its first international patent:

A. Tzallas, M. Tsipouras, I. Smanis, N. Katertsidis, N. Giannakeas, "Method and Glove/Device for the determination and improve evaluation of the motor symptoms of a disease", World Intellectual Property Organization, Pub. No.: WO2017221037, 28-12-2017
This invention concerns a device/glove which constitutes a precise measuring instrument of an individual's motor status, as well as the device's technical equipment and support method during the measurement and processing of results for determining motor status. According to the invention, the glove/device offers innovative potential for monitoring and offering individualized treatment to patients, as well as for conducting extensive group studies. According to the invention, the glove/device is particularly suitable for supporting patients suffering from Parkinson's disease.
You can read more: Here