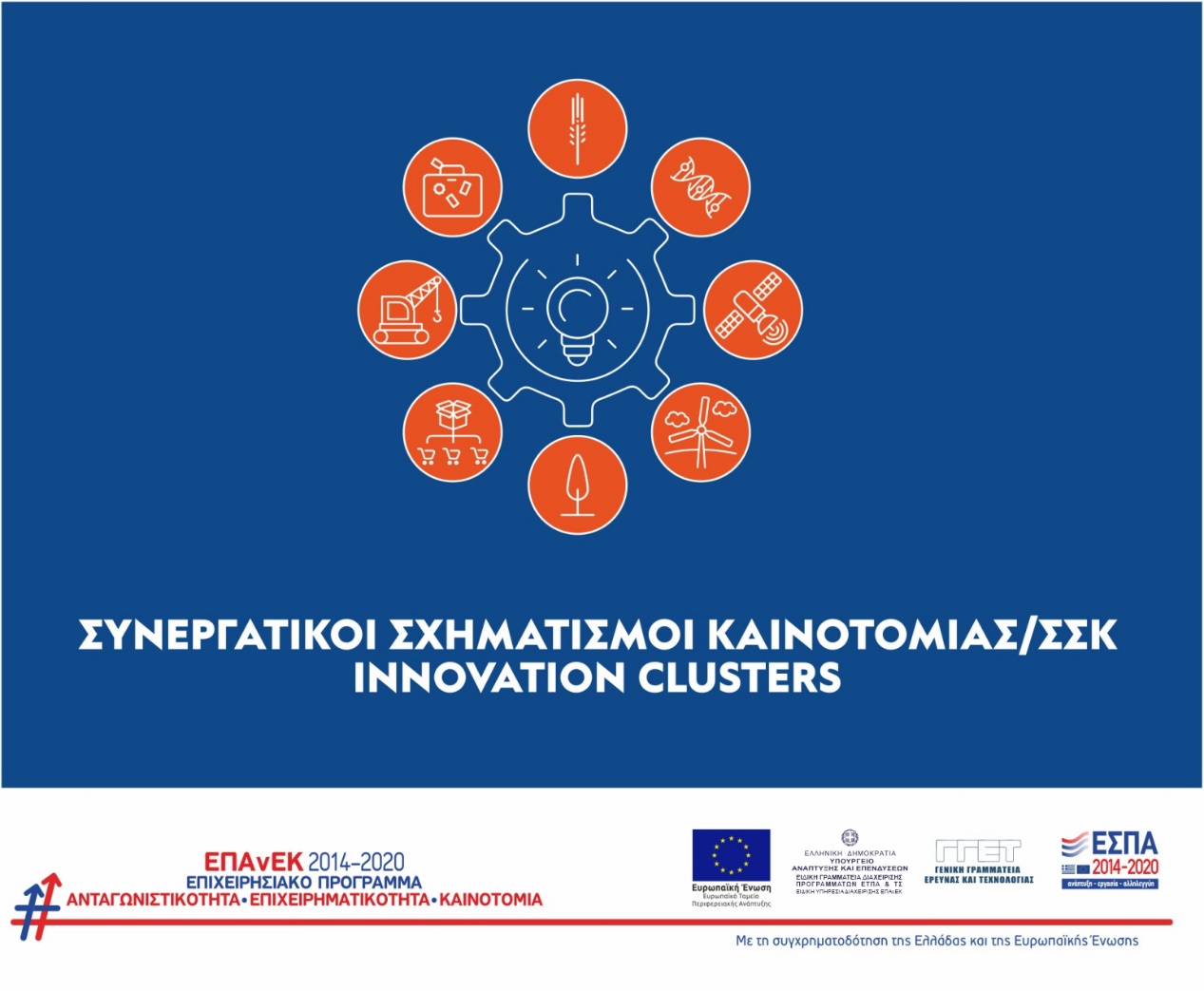 E-learning Innovation Cluster for Personalised education on Translational and Integrative Neurosciences
O
Univeye proudly initiated the formation of the "E-learning Innovation Cluster" following the successful funding grant from the General Secretariat for Research and Technology of the Hellenic Ministry of Development & Investments (see Συνεργατικοί Σχηματισμοί Καινοτομίας / Innovation Clusters).
The Cluster aims at developing and promoting e-learning technological innovation through coordinated efforts of its members. It will implement online training services and tools, which will enable the provision of personalized training on Translation and Integrative Neurosciences, at secondary level and higher education (undergraduate and postgraduate).
The tools will integrate a very large volume of information on the aforementioned subject (extending from Philosophy and Art to Neurobiology, Behavioral Sciences and Communication, and Clinical Neurosciences), with English as the base language, while its communication will be achieved with a variety of state-of-the-art online, audiovisual media / services, and a number of educational approaches (e.g. theoretical training, practical applications, assignment of individual and group work).
Univeye is the key funded member of the "E-learning Innovation Cluster", which comprises of research professionals, universities, and SMEs, each one playing its own and significant role through a range of extended synergies. As members of the Cluster, they all focus on combining and testing innovative solutions, and adopting innovative methods and best practices, for the improvement of operations in E-learning ecosystems.
The project is funded by Greece and European Union in scope of Operational Programme 'Epirus' 2014-2020. More information about the project can be found here.